About Us
Tour Andalucia International are a specialist tour operator offering high calibre small group and private escorted tours in Andalucia. Additionally, we offer private tours of Portugal and Morocco.
Established in 2009, we were the first and original company in the region offering such tours and we have built a first class reputation for delivering a wonderful experience to our guests.
We are passionate about Andalucía and always go the extra mile to ensure we meet and, hopefully, exceed our guests' expectations.
Fully registered with the Spanish Tourism Authorities, and with comprehensive insurances, we offer a relaxed and welcoming way for you to get the best from your visit to this fascinating and charming part of the world.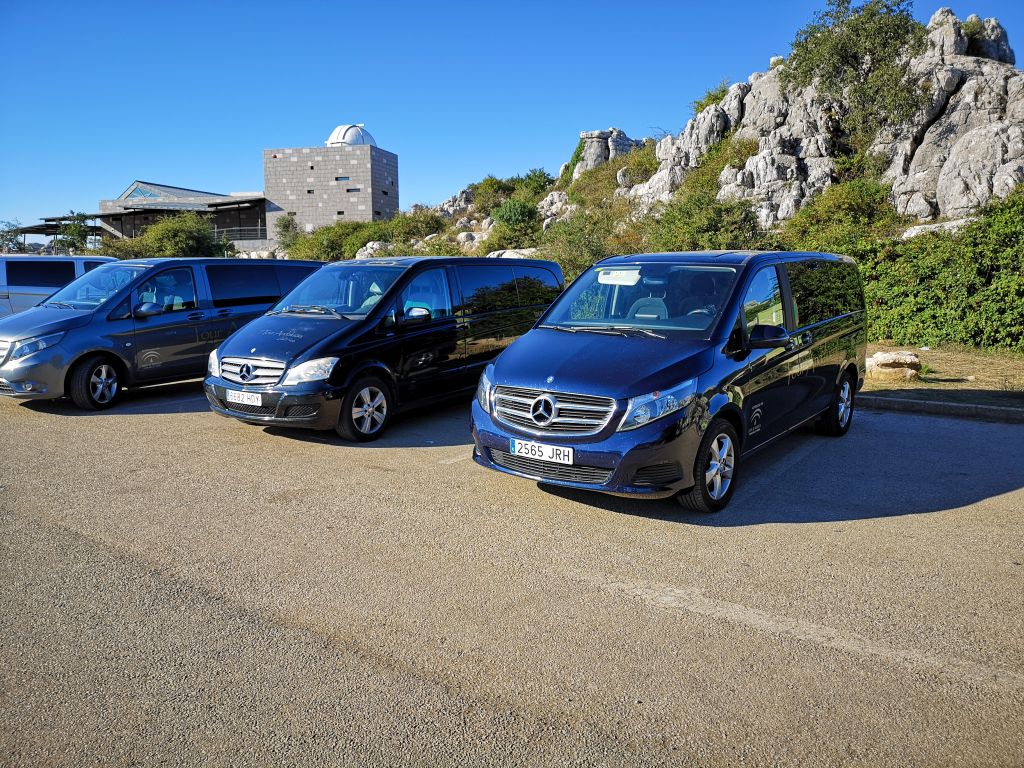 But most of all, we are a small 'family' that loves having guests stay with us, enjoys the company of our guests, treats them with respect and becomes friends with them.
It's been said many times, that having a tour holiday with us, was like visiting distant family members who took you round the Cities, showed you the best places, told you about them and made you feel like a true visitor rather than a tourist.
Our concept is to give you a wonderful experience that will leave you with great memories, not just of the places you visited, but the whole experience, including the people you meet.
Many of our guests come from referrals from previous guests, which is testament to the time they had with us.
We have a small fleet of air-conditioned, comfortable, Mercedes tour vehicles that can take you right into the heart of the Cities, where we then take you around the main areas giving you historic and cultural information, before letting you explore and visit the monuments.
We would love to get the chance to meet you and take you on a magical experience of this beautiful region, so come and meet the team
Best Wishes from the Tour Andalucia Team