Portugal Tale of Two Cities
Portugal Tale of Two Cities
The Portugal 'Tale of Two Cities' tour is a wonderful holiday in Portugal.
You spend three nights in Lisbon and three nights in Porto in high quality 4* City Centre Hotels with fantastic day trips and free time.
This tour is scheduled to meet your preferred dates.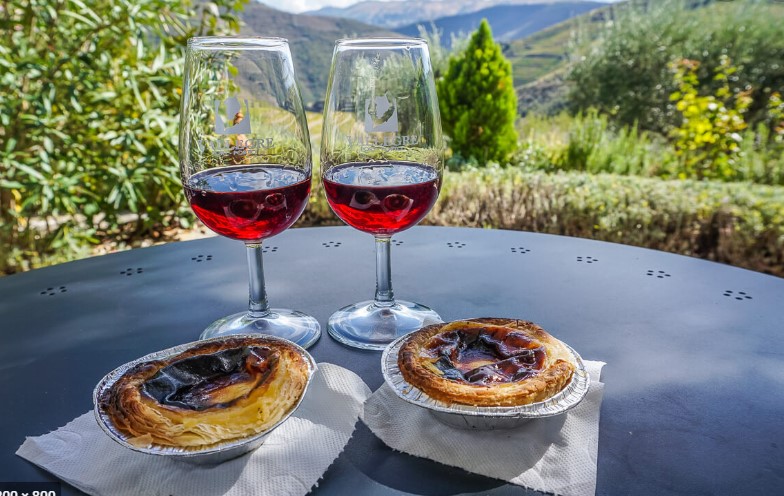 Tour Itinerary
Day 1:
Arrive and collection from Lisbon Airport or Train Station. Private transfer to your accommodation. Free time to enjoy Lisbon.
Day 2:
After breakfast, a private Lisbon City Tour where you are taken around the City to all the key sites and to other places only known by the locals. Get to know the local culture and try some of the local fare. The trip duration is 5 to 6 hours.
Day 3:
A full day out to Sintra, Cascais & Cabo de Roca. The magical City of Sintra with its fairy tales castles, you visit the Monserrat Castle, is a Unesco World Heritage Site. Cascais is an old fishing village close to Lisbon and now a beach resort and stunning Cabo de Roca, the most westerly point in Europe.
Day 4:
Enjoy a free morning to relax in Lisbon and take the mid-day train from Lisbon to Porto travelling first class. Arrive in Porto where you will be met by private chauffeur and transferred to your 4* City Centre Hotel to enjoy free time in Porto. There is an option to have a private transfer by vehicle from Lisbon to Porto with a 3 hour stop on the way to visit historic Coimbra and have lunch there.
Day 5:
After breakfast, a private half day walking tour of Porto. You are taken around the medieval streets of Ribeira, visit Palatial buildings and see hidden areas of Porto. Duration of the tour is 3 hours.
Day 6:
Today is a full day out for a private tour of the Douro Valley. You will be collected by your chauffeur and taken on a beautiful drive through the Douro Valley, where you can visit a vineyard for a wine tasting and/or a boat ride on the river. Absolutely gorgeous scenery all around. Duration of the trip 7 to 8 hours.
Day 7:
Your final day in Porto with free time until you make your own onward departure.